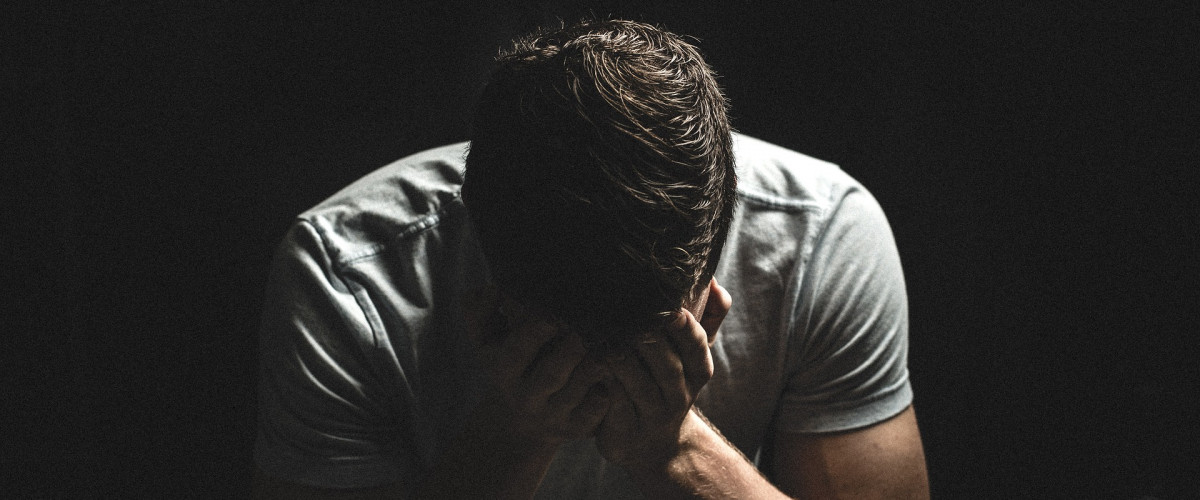 I am often asked what a day for me is like as a SNR level Network, Cyber Security, Server and Infrastructure Engineer. 
I may not get dirty very often but I do spend a ton of time at the PC fixing issues, creating solutions and making things work. 
This does take a mental toll on one so don't for a moment think Ahhh I'll be sitting at my PC all day chilling. It taxes you mentally which is sometimes far worse than being physically tired.